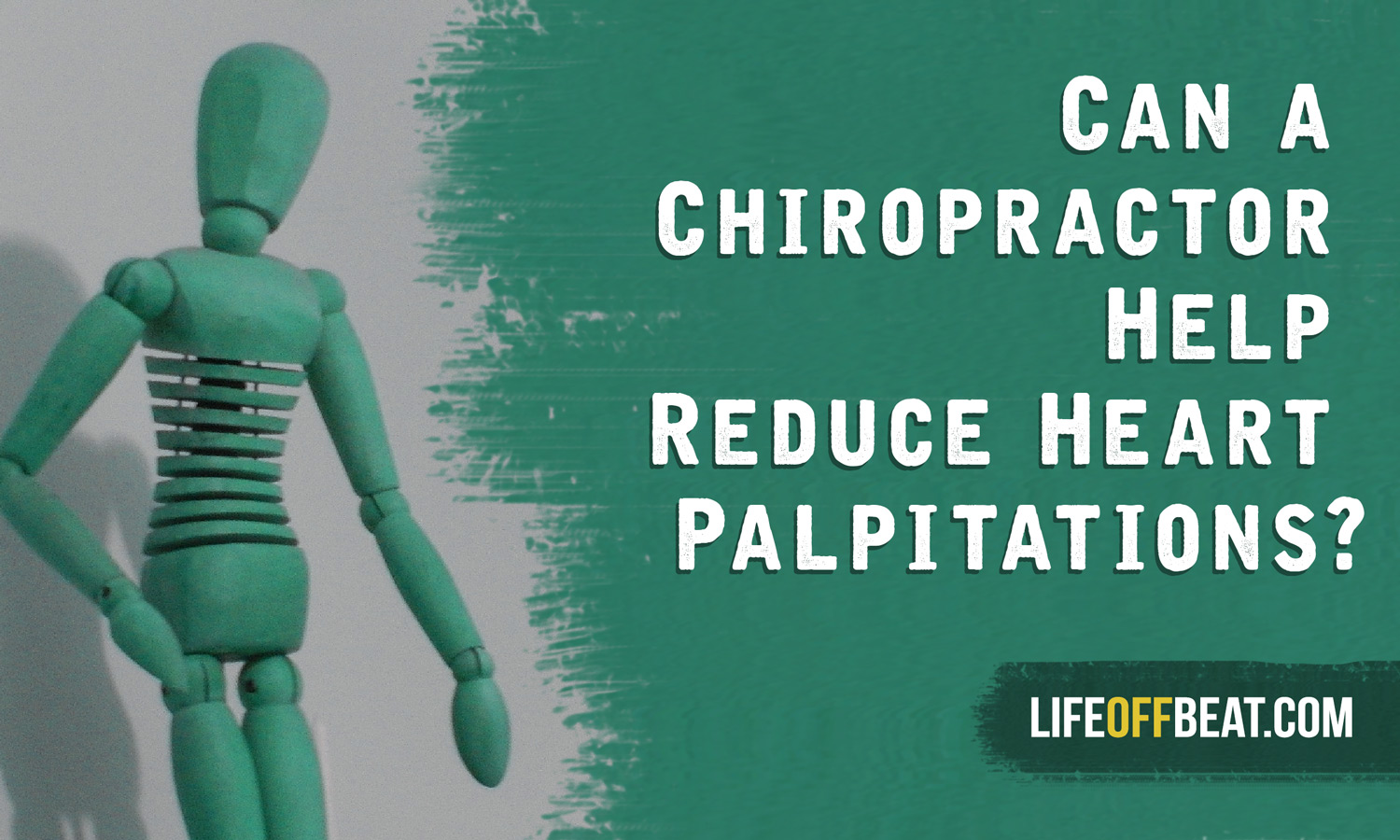 [Note: This post is part of a larger series about the The Best Cures and Remedies for Heart Palpitations]
When my heart palpitations were at their worst and my spirits were at their lowest, I started telling people about my situation in hopes of finding someone with a solution (you can read my story HERE). An acquaintance of mine suggested that he may be able to help since he was a chiropractor. He laid out a compelling argument that heart palpitations could be caused by nerves being pinched in my spine. I had back and arm pain, especially when I was anxious, that mimicked a heart attack (or so I thought), so this sounded reasonable to me.
I visited his office and his staff was incredibly kind. However, his practice honestly felt like a sham. It was very expensive and once my name was called I would go lay down on a bed that rolled/massaged my back. The doctor would then come in and give me "electronic" acupuncture, which was painless and felt like he just put a tiny flashlight to different parts of my body. I was then told I would need to do this three times a week. Yikes!