Hey Everyone! It's been a while since I have posted an update or article, so I just wanted to let everyone know that I am finally able to get back to updating Life Off Beat!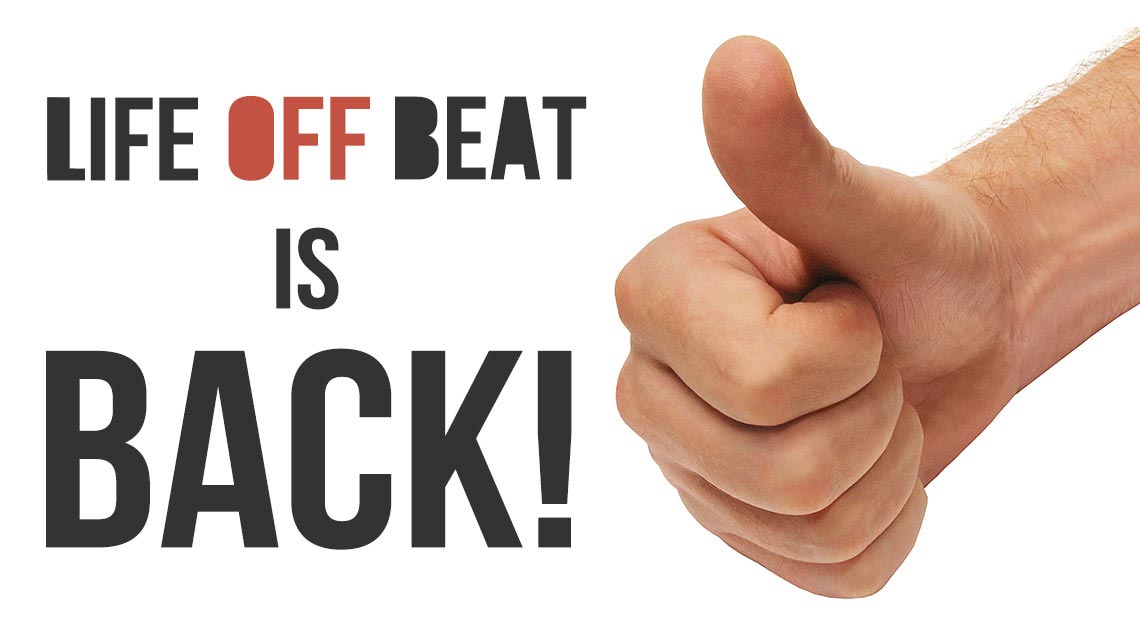 It has been a crazy busy year with work, but things are slowing down. I am ready to jump back in and get back writing about managing heart palpitations. This has been my best year yet with my PVCs, so I can't wait to fill you in on all that I have learned and experienced.
This comes at a great time for me too since my wife and I are expecting our fourth child in a few weeks (yep, we now have four boys!!). So things are about to get a little more crazy around here which means my heart palpitations generally get worse. So I need to be prepared!
"You know what it's like having four kids? Imagine you're drowning. And someone hands you a baby." – Jim Gaffigan, "My Dad is Fat"
So over the next few weeks and months I will be posting about all the possible cures for heart palpitations as well as how I have been managing my heart skips. I will also try to provide some in-depth reviews on some products I find helpful and other products that I think are a scam so you don't end up buying them like I did.
I hope y'all are doing well. I know the struggle is real and incredibly frustrating, so I hope you all are finding peace and success in your journey with heart palpitations!
If you are not already signed up to receive email updates for Life Off Beat, be sure to sign up HERE.